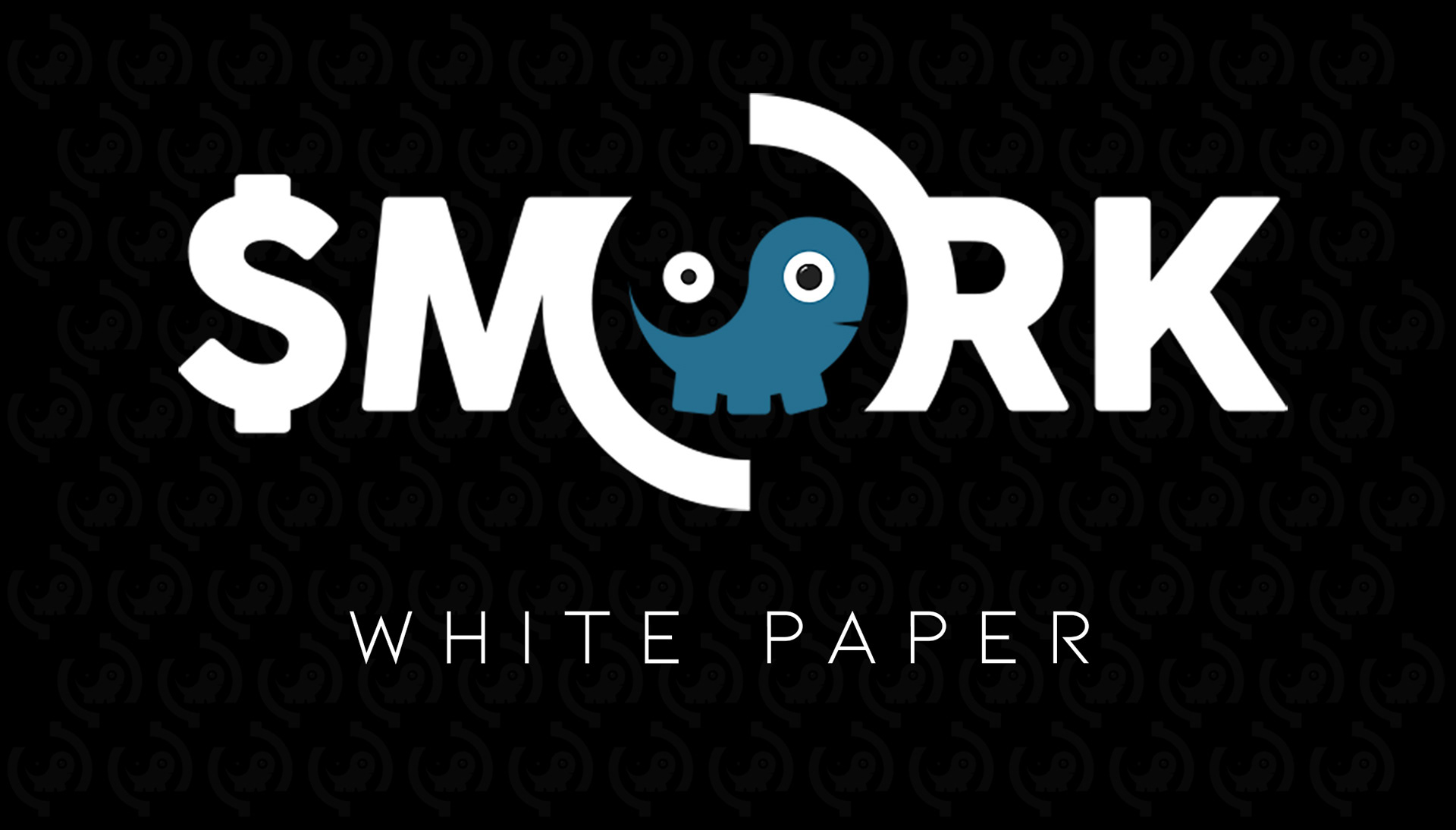 "Wandering in the Cryptoverse, hacking virtual worlds of unseen finalities" Hackatao
Digital communities are the future of the Web3.
Social money like $MORK and $WHALE are the vital fluid to make them sustainable.
of the

$MORK
$MORKs
are the medium to share the value of Hackatao art with the community that accompanies and supports us in this wonderful journey of Art. 
$MORKs are a tool for sharing, with an economic value that remunerates the individuals
who act in the community and create a micro-economy around Hackatao's art.
WHY $MORK?
$MORK's primary value manifests in two possibilities:
1
- Unprecedented access to Hackatao and the #Hackatao Community and we journey together
2
-
Exclusive access to Hackatao's art pieces only for sale in $MORKs
While we would like for the community to be open to everyone, we think that communities that are often too extended and trend towards centralization, leading to the "flattening" of the personality of each individual. This creates distance and homologation with dynamics that lead to verticalization.


The

#Hackatao

Community aims to maintain its decentralization and fluidity in order for each participant to feel equal, while allowing for true expertise and mutual compatibility to emerge.
By holding 500 $MORK 
(+50 $MORK every month)
in a cryptowallet, one can gain access to the exclusive Hackatao Discord channel that will unlock a variety of #Hackatao Community benefits:
1 

-

 
Exclusive discussions about Hackatao's art. 
2 

-

 
Live updates about Hackatao's ongoing projects and the release of new pieces.
3 

-

 
Early access to drafts and concepts of new art pieces in development.
4 

-

 
Professional discussions on topics like Art, Crypto and NFTs.
5 

-

 
Participation in innovative and pioneering projects that the Hackatao duo are involved in.
6 

-

 
Fun events such as "Guess the Artist" to become more acquainted with cryptoart.
7 

-

 
Professional study and analysis of the cryptoart market
8 

-

 
Preferential consideration for collaboration with Hackatao.
9 

-

 
Access to presenting and discussing new projects with Hackatao
10 

-

 
Advice from Hackatao and others members on artistic topics or social strategies for your art.
In addition to the above, members of the #Hackatao channel will also be eligible for periodic airdrops of $MORK.
Hackatao is also committed to providing $MORK holders with a tangible current and future value of $MORK and will accomplish this through the release of only for sale for $MORK exclusive Hackatao art pieces (more details in $Mork Artwork). 
In order to achieve the above goal, the #Hackatao Community is an "invisible" channel on the $WHALE Discord server (discord.gg/whale) that can only be accessed with some effort and commitment.
1 

-

 
Accumulate 500 $MORKs in your wallet through the acquisition of Hackatao artworks, $MORK drops or Uniswap.
$MORK

Tokenomics
There will only ever be 10,000,000 $MORKs created. 
12% of the total supply has been reserved for project initiation purposes and the remaining $MORKs will be distributed to participants in the #Hackatao Community as well as collectors of Hackatao art pieces.
$MORKs can be acquired via 3 methods:
1 

-

 
Through airdrops in the #Hackatao Community Discord channel
2

-

 
Through purchase of Hackatao artwork:
A
- If you buy a Hackatao NFT over $10,000 you will receive 10% in $MORKs
B
- If you buy a Hackatao's NFT between $5,000 and $9,999 you will receive 5% in $MORKs
C
 - If y

ou buy a Hackatao's NFT between $500 (

usually editions

) and $4,999 you will receive 3% 
in $MORKs
Liquidity
Mining


and
airdrop for

collectors
a.

Each month $MORKs gets distributed proportionately

for anyone who provides upwards of 1000$ in the liquidity pool. The amount distributed will change according to the number of LP participants up to 5000 $MORKs.
b.

Every 6 months a $MORK airdrop will be made automatically to all owners of Hackatao artworks.

The other equally important part of the value equation of $MORK will be supported by the release of Hackatao's art pieces that are purchasable primarily in $MORK and secondarily in $WHALE, therefore also creating a greater synergy between the Hackatao and $WHALE communities.
The Hackatao duo will release a 1/1 artwork every month, tokenized on OpenSea that will only be available to $MORK holders. The value of this artwork will vary between 5,000 to 15,000 $.
In addition to this, the Hackatao duo will also periodically release limited edition artworks that will be purchasable through $MORKS or $WHALE.
The Future of $MORK


and Closing Comments
The long term sustainability of $MORK is of utmost importance to Hackatao and through a continued effort of creation and contribution, a legacy that exceeds lifetimes will be developed:
For each work sold in ETH, Hackatao will contribute 5% of the sales proceeds and the matching amount of $MORK to the $MORK Uniswap Liquidity Pool to support permanent price stability.
To support $MORK price stability Hackatao will be contribute in the $MORK Uniswap liquidity pool for:
a.
5% each work sold in ETH.
b.
 Special projects specifically designed to add 50%
of the income in eth to the Liquidity Pool.  
The value of the $MORKs is sustained by Hackatao's art, its artistic quotation and the participating community. The goal is to constantly increase their value in time,
in the Cryptoverse and in the system of traditional art.
The value of Hackatao's art is not synonymous with the price of $MORK, but rather, $MORK acts as an additional tool to synergize, energize and harmonize the Hackatao collecting community.
Some interesting insights into the dynamics between an artist, their work and a Social Currency can be found here: https://beta.cent.co/+4pt31u
The #Hackatao Community is a world where the old debate about the social function of the currency versus its role as a measurement of the value and as a tool of exchange gets solved in the creation of this "tool" for economic sustainability based on participation. 
Sources and other information
More info DM us: 
Telegram:

@Hackatao


Discord:

Hackatao#6851